Be a better mixer. Now.
100+ in-depth audio training sessions. Beginner to expert. For you and your entire team.
Courses Included with Purchase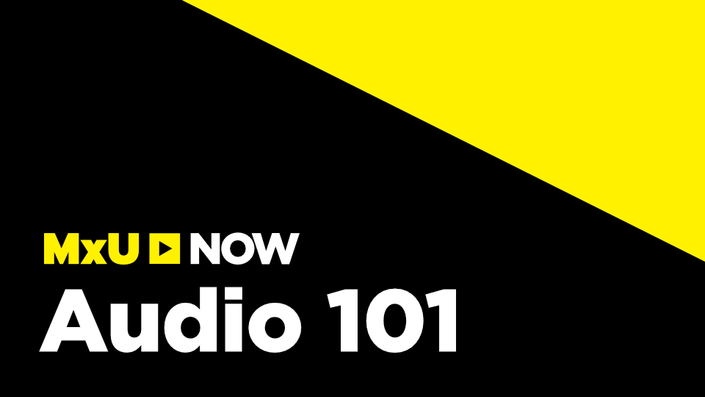 Audio 101: The Fundamental Principles of Mixing
Don't let the numbers "101" deter the sage, there's something to learn for everyone here.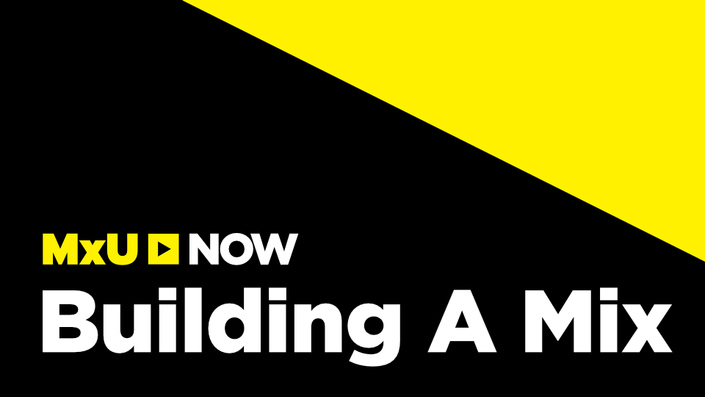 Building A Mix
So how do all these elements come together to build a cohesive mix?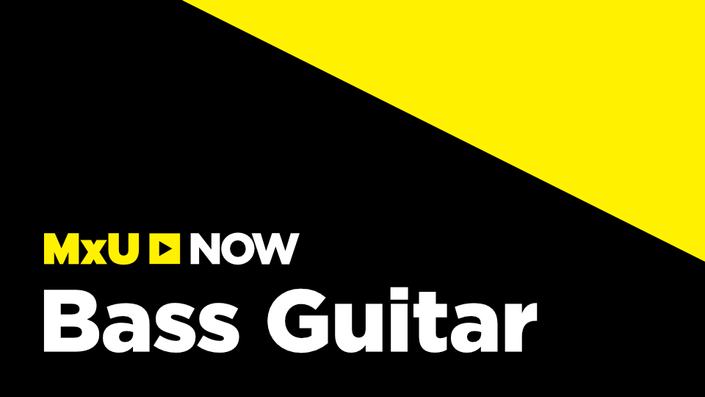 Bass Guitar Beginnings
Such a simple instrument, but one of the most critical pieces of a great mix. See basics and tips and tricks.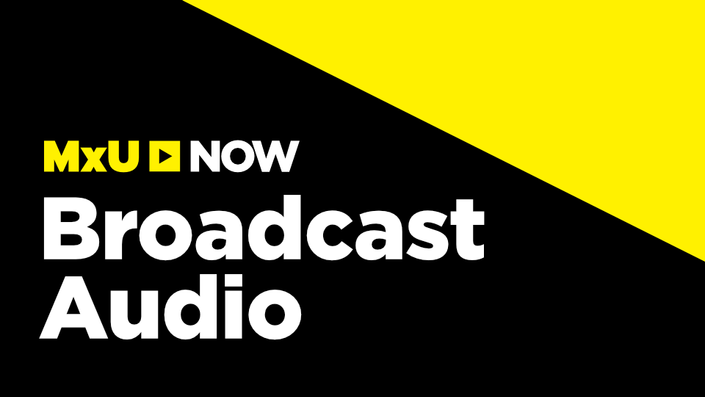 Broadcast Audio for the FOH Engineer
Social media and cell phones have brought this element of mixing to the forefront. Here's a dose of thoughts on the subject.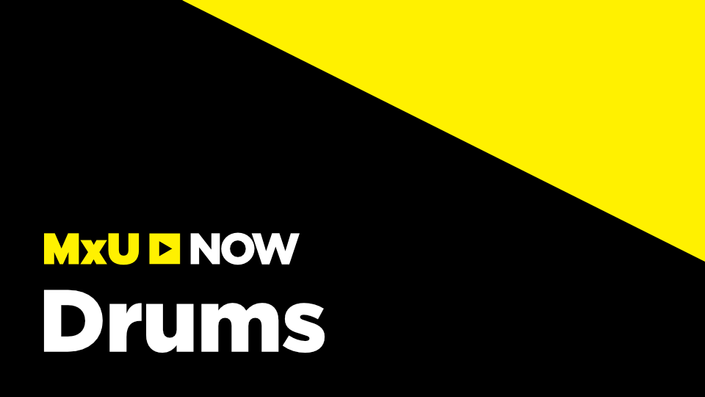 Drums. Drums. Drums.
Do we really need a description here? We all know it's our favorite…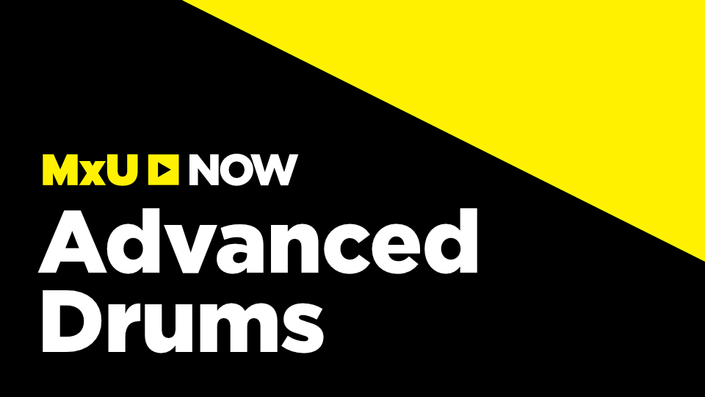 Advanced Drums
We REALLY like drums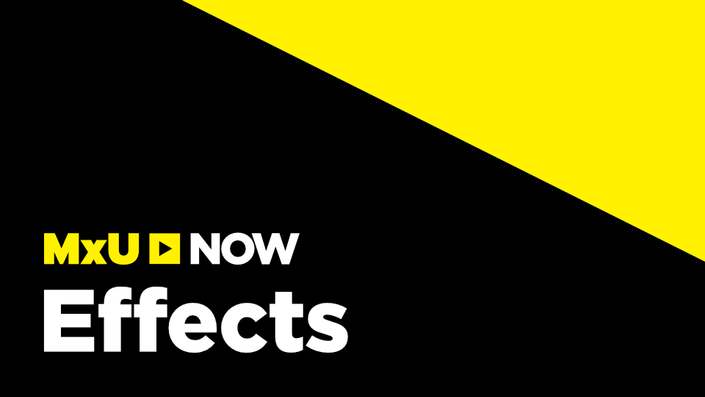 Effects: Simple to Advanced
Effects are very necessary to mixing. Dive in to simple setups and complex scenarios.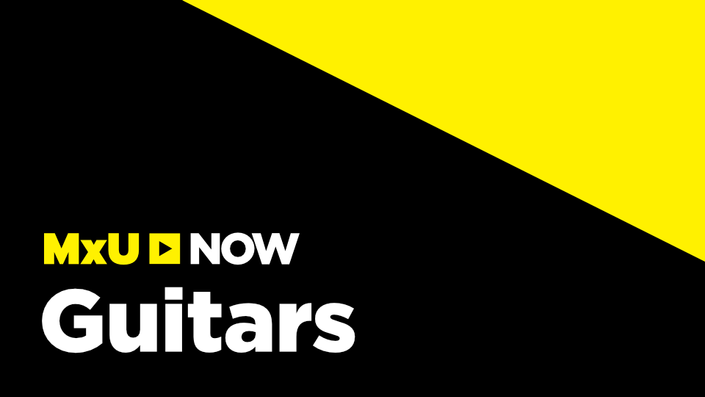 Mixing & Mic'ing Guitars
One of the most critical and sensitive instruments in live mixing. Let's look at what, how, and why.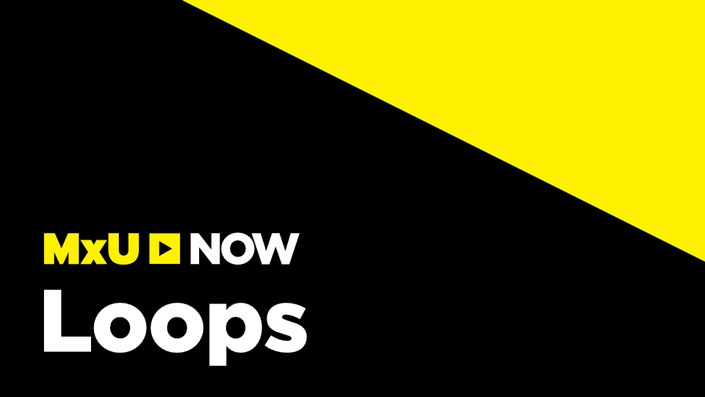 Loops
They're here to stay. Let's get after it.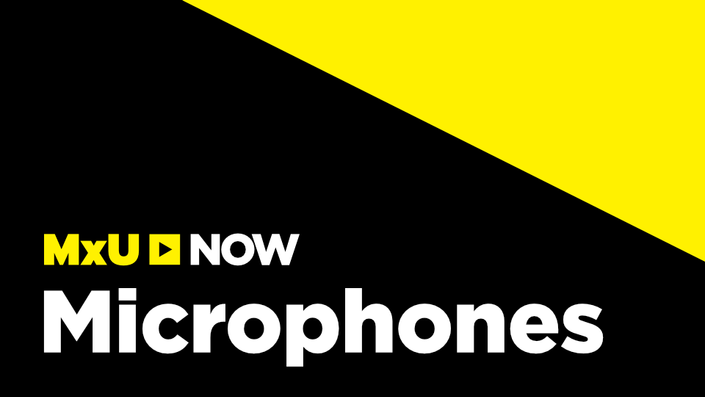 Microphones to Rule Them All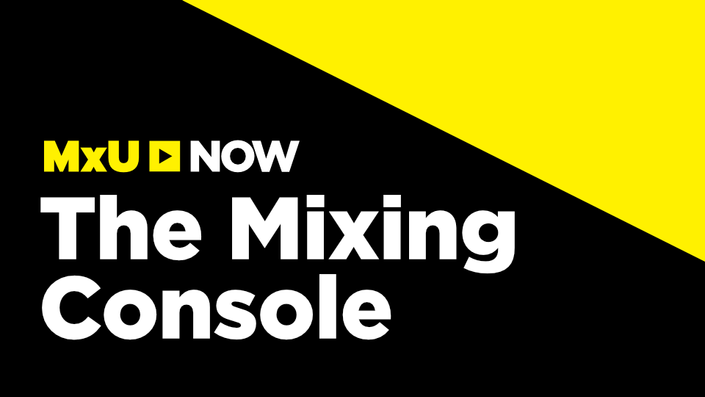 The Mixing Console
Our most versatile tool in the tool box. Architecture, philosophy, tips, and tricks.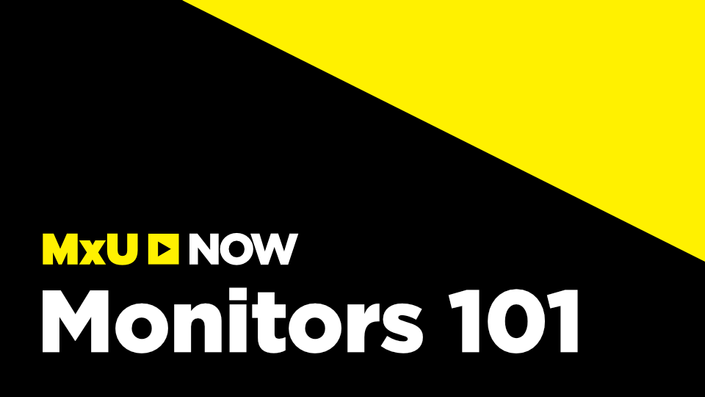 Monitors 101
All the talk about the audio for the audience, but what about the audio for the stage? This covers it all from A to Z.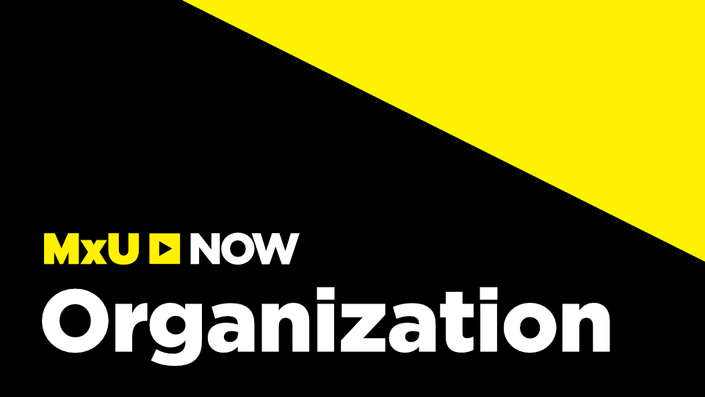 Organization: Get Your Rig Sorted
Possibly the most important thing we can do before we think about mixing. Set the table for a winning band, mix, and team.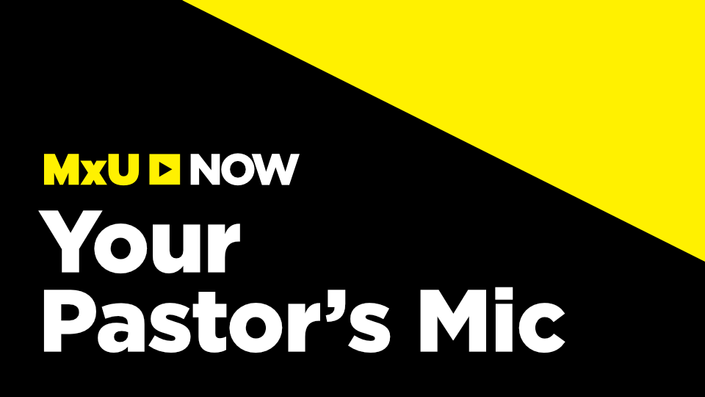 Your Pastor's Mic
Ya know, the one who signs your paycheck. Let's be honest. It's the most important input on the console. Let's give it the attention it's due.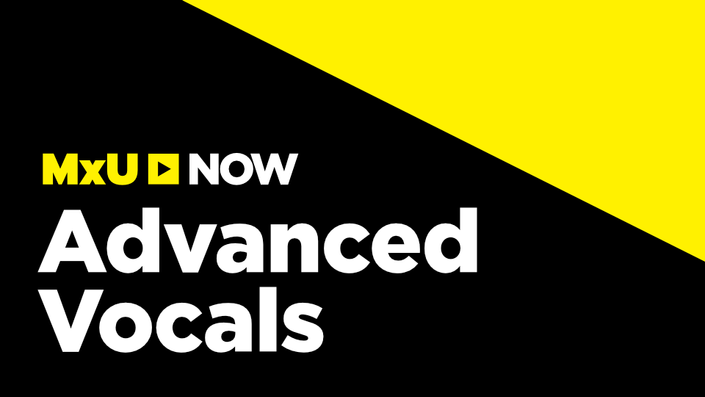 Advanced Vocals
After all the vocal basics have been covered, let's hear how it all comes together with live vocals!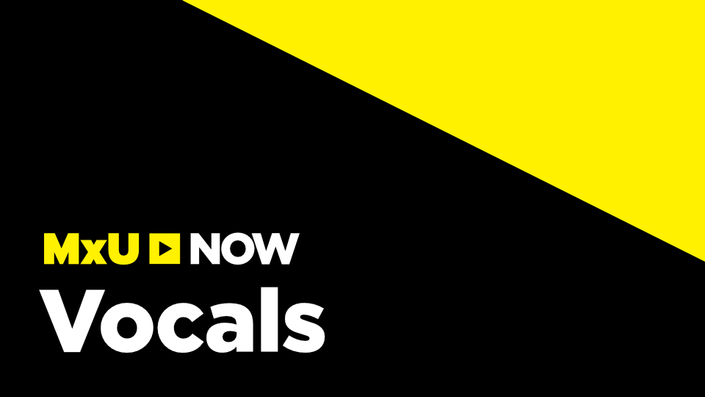 Vocals
No one goes home humming the light show! The most critical part of any music performance. Let's dive deep!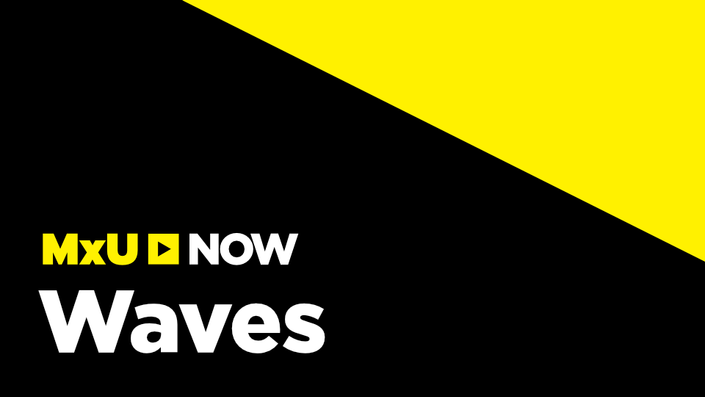 Waves Plug-ins
Interested in Waves plug-ins? Dive in here!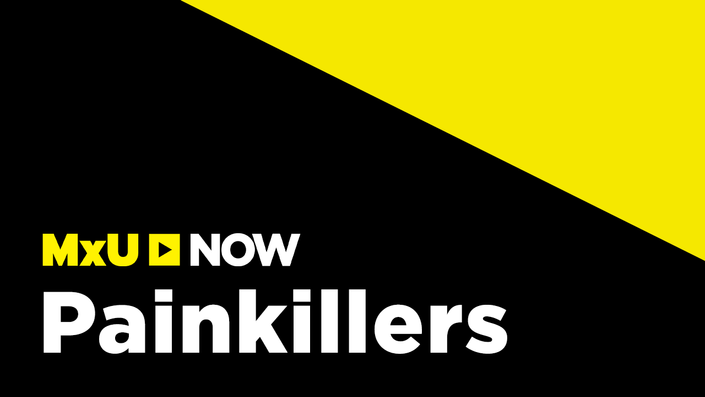 Painkillers
Mixing headaches? We've got just what you need.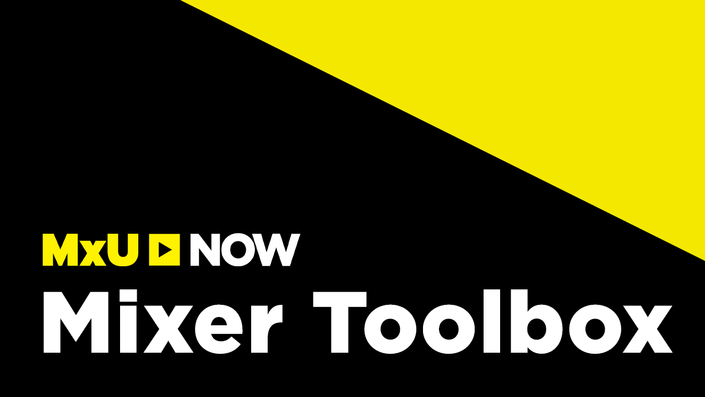 Mixer Toolbox
Tools that every mixer should consider adding to their toolbox.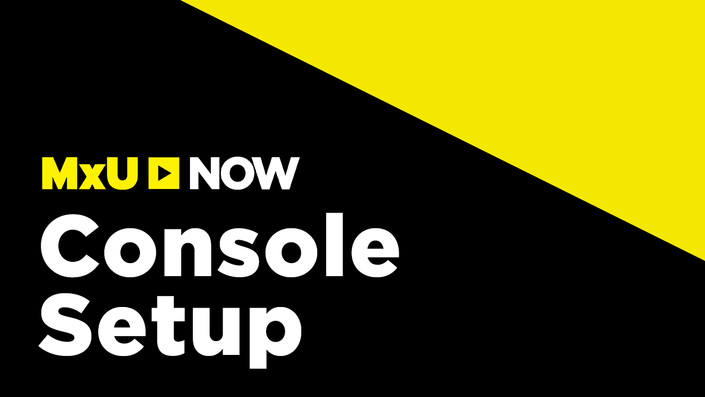 Console Setup
Learn how to setup a console file from scratch.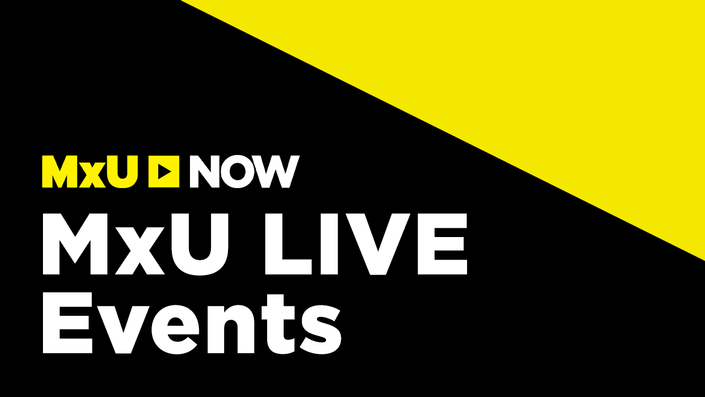 MxU LIVE Events
Our favorite moments from MxU LIVE events.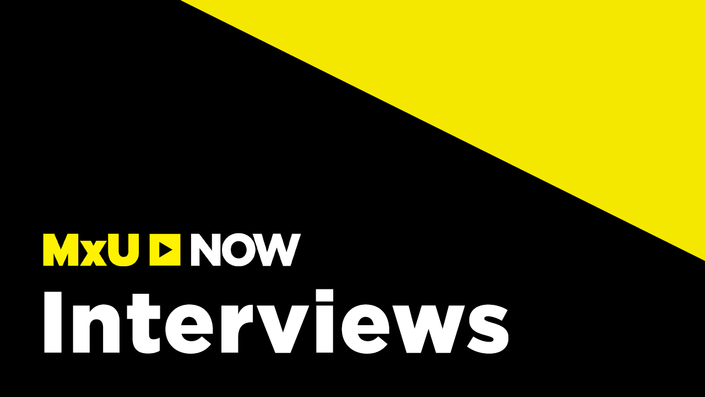 Interviews
Interviews with MxU favorites.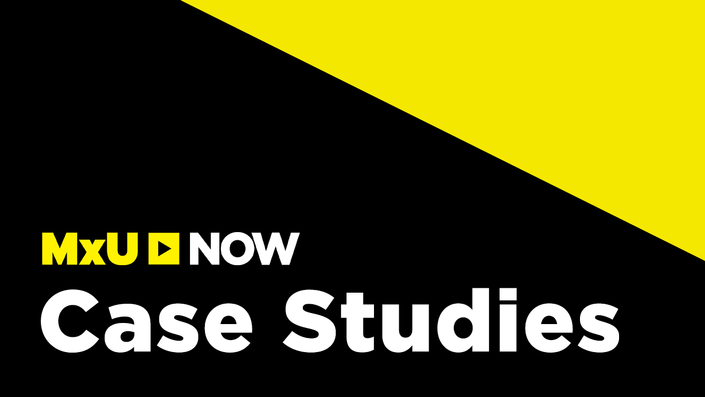 Case Studies
Learn from other churches... JUST LIKE YOU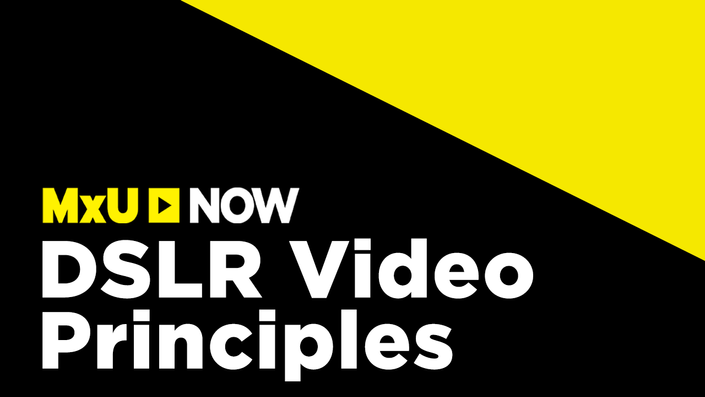 DSLR Video Principles
Everything from basics to artistry.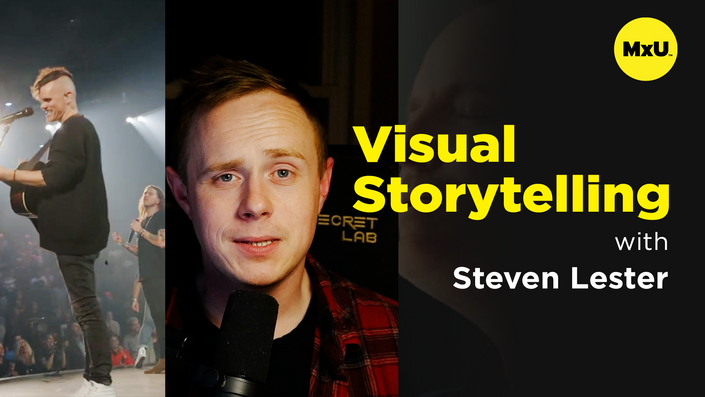 Visual Storytelling
Steven Lester decomposes his process of multi-camera editing.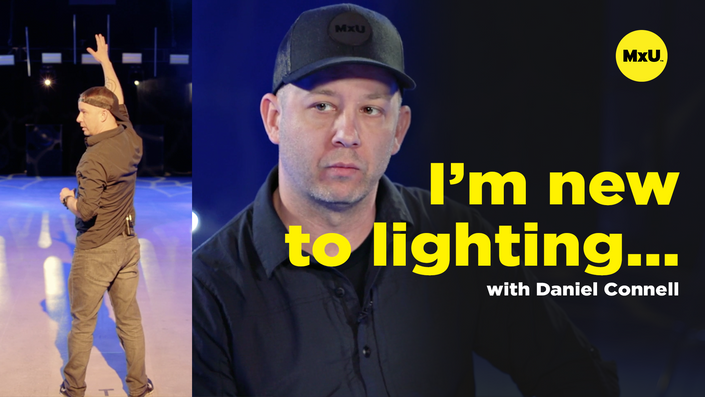 I'm new to lighting...
Live lighting basics to help you get off the ground.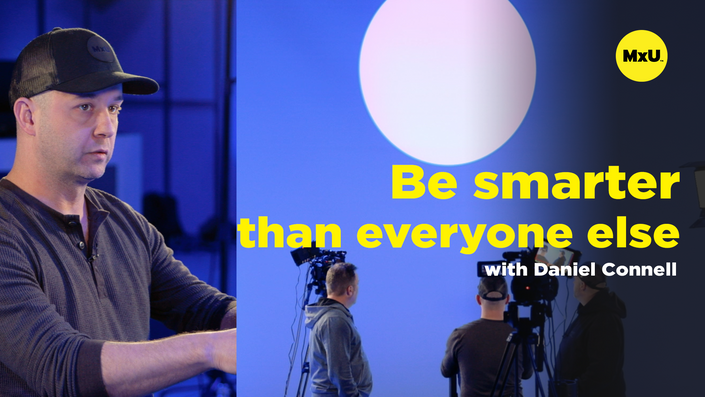 Be smarter than everyone else
Learn the different ways and techniques of Intelligent Lighting.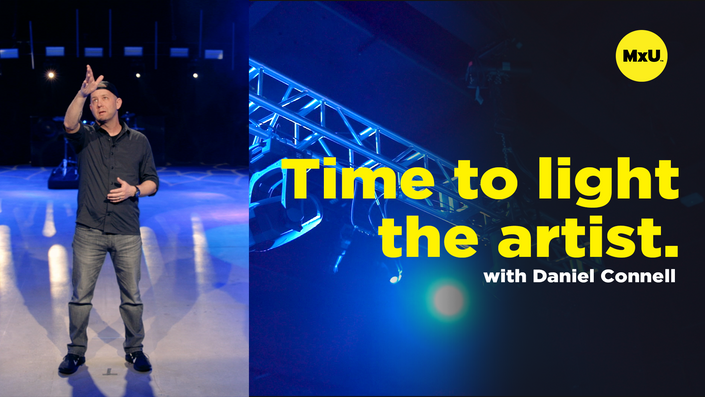 Time to light the artist
Lighting subjects is huge - here's how you do it right.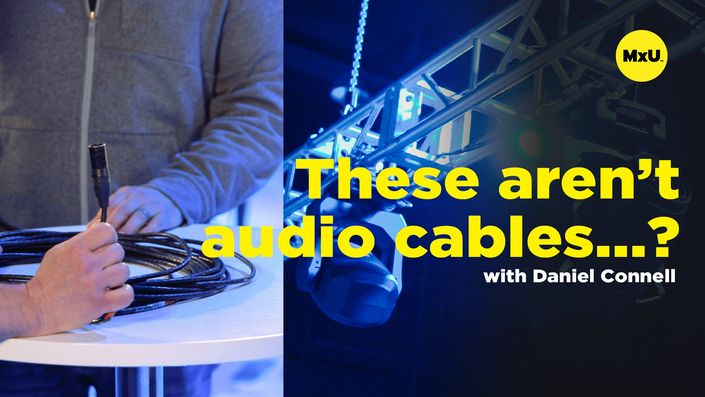 These aren't audio cables...?
Everything you need to know about lighting cables and how/when/why to use them.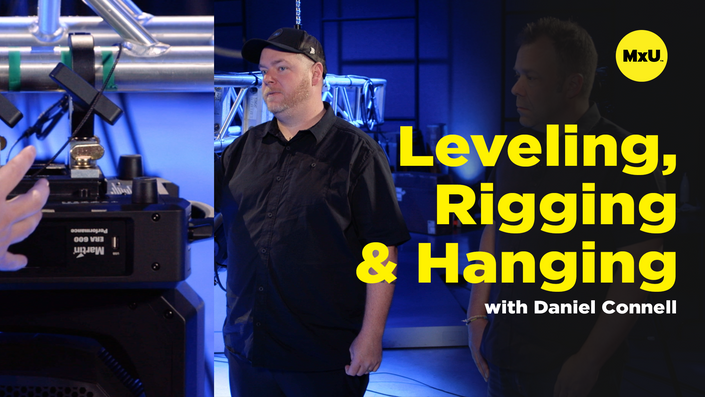 Leveling, Rigging & Hanging
You want your lights to be secure, or you maybe have some issues coming your way...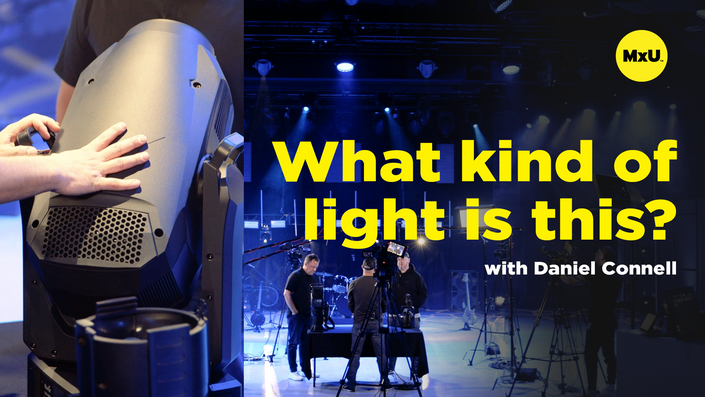 What kind of light is this?
Daniel explains different lighting fixtures.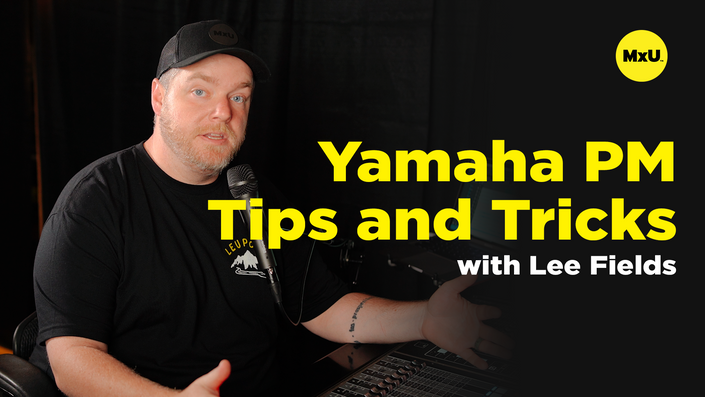 Yamaha PM Series Tips and Tricks
Learn some simple tricks that will help you when using a Yamaha PM Series console.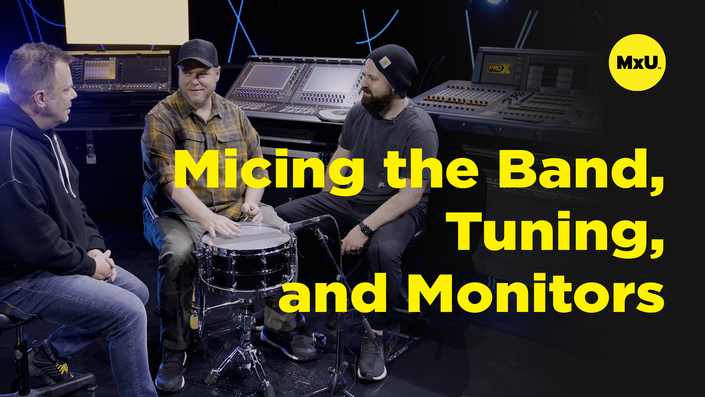 Micing the Band, Tuning, and Monitors
What you mix in Vegas, stays in Vegas...Except everything we're teaching you. Keep that.
Frequently Asked Questions
When do these videos start and finish?
This video library starts now and never ends! It is a completely self-paced online "course" if you will - you decide when you start and when you finish.
How long do I have access to this library?
A long as you remain subscribed, you will have persistent access to all existing and new MxU NOW content.
Will there be more videos available?
We are updating our content library on a weekly basis. As new videos are created, they will be added to the current library and made available to all Users!
Special Pricing is available for multi-license subscriptions.
Hit us up at [email protected] to discuss.